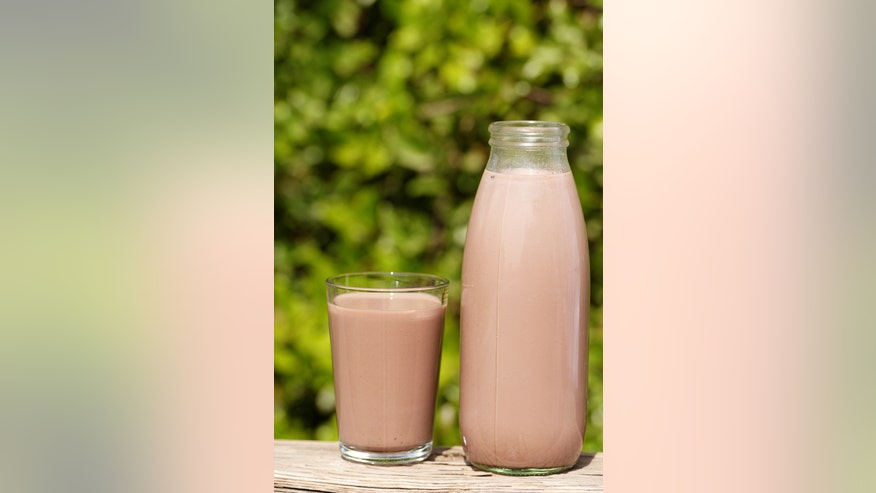 Brigham Young University is celebrating "Milktoberfest" as a counterpoint to Oktoberfest at the dry campus.
The Daily Herald reports that the inaugural celebration on Thursday promoted drinking milk and doing homework before midterm season.
Come get your chocolate milk from the Twilight zone to celebrate Milktoberfest right! #StoneColdSoberSchool pic.twitter.com/59WZo5S4xD

— BYU Store (@byustore) October 5, 2016
.@BYU celebrates first ever 'Milktoberfest' on campushttps://t.co/1kIpsP10dd pic.twitter.com/4rPcse8b6R

— KSL (@KSLcom) October 7, 2016
Students were offered free bottles of chocolate milk at the event where they could also watch a performance by the International Folk Dance Ensemble or take part in party games and mini golf.
All the bottled chocolate milk on campus this month will have Milktoberfest labels.
Consuming alcohol is against the honor code for the university, which is owned and operated by The Church of Jesus Christ of Latter-day Saints, and is also against the church's teachings.
Source link